About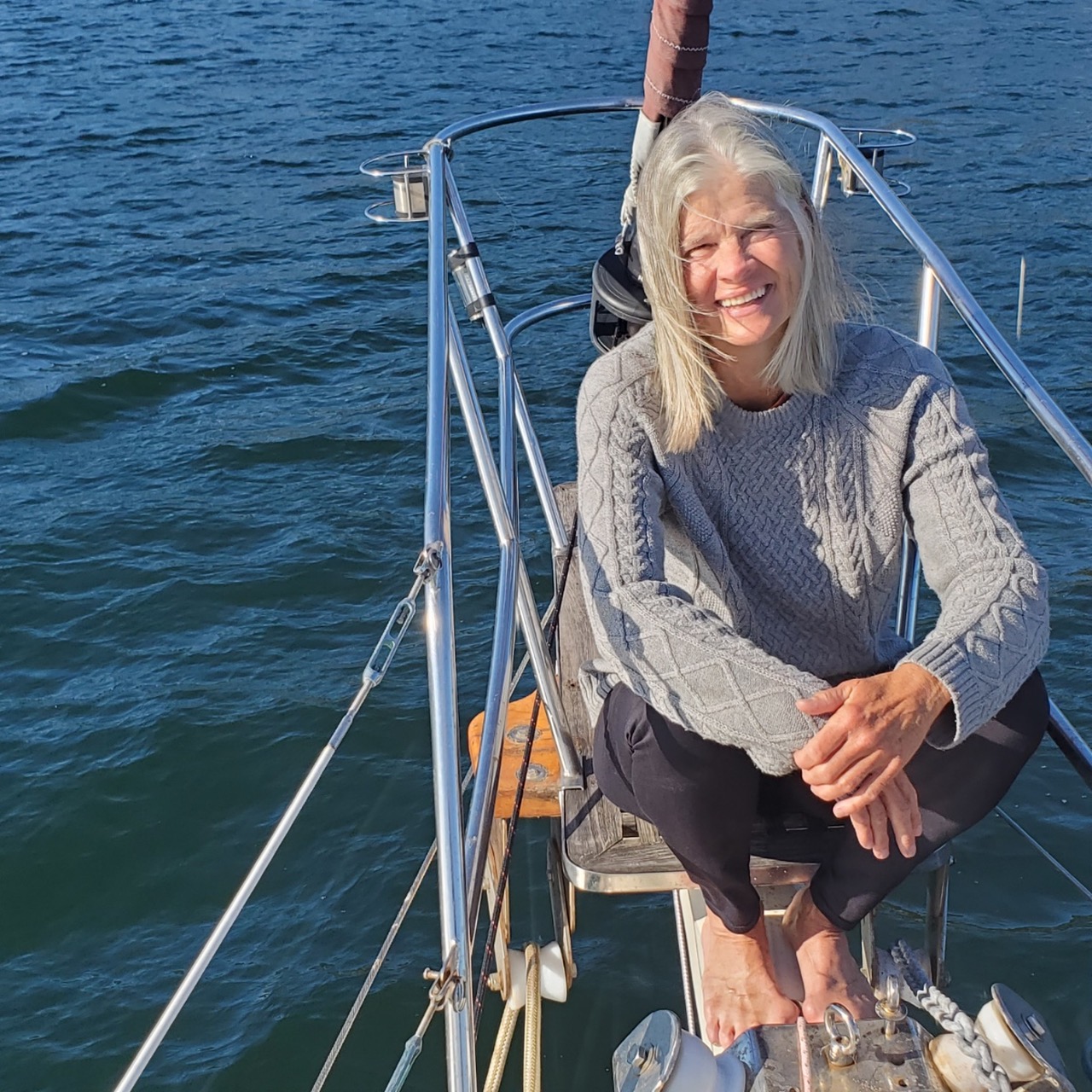 I have more than 25 years experience working for daily newspapers, magazines, online news services and non-governmental organizations. My writing has appeared in New Scientist, Canadian Geographic, Maclean's, The Globe and Mail, cbc.ca and Chemical & Engineering News. I'm a frequent contributor to Detroit Public Television's Great Lakes bureau, Great Lakes Now, and to Science News Explores. I've won various journalism awards, including an American Academy for the Advancement of Science Kavli Science Journalism Award for children's science writing.
My communications work includes newsletter and website writing for the Canada Foundation for Innovation, St. Michael's Hospital Foundation, the Council of Ontario Universities, the Alzheimer Society and the University of Toronto.
I'm a member of the Society of Environmental Journalists and the Science Writers and Communicators of Canada.